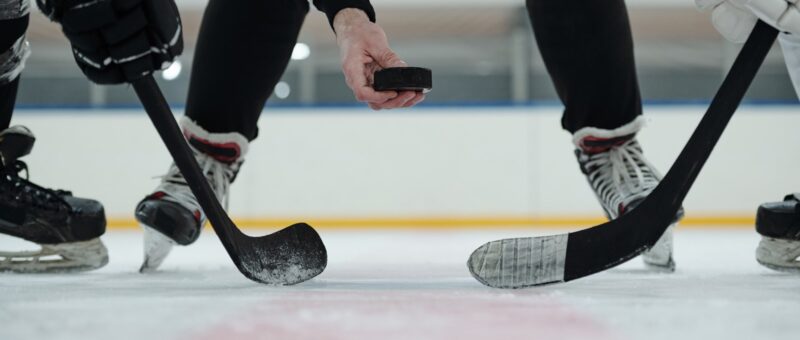 Synergy Builder's home remodeling team is excited to partner with Calan Sport's Leaf's Ice Centre!
Hockey & ice-skating family, friends, and fans can now see Synergy's support at practice, competitions, and tournaments in the Leaf's Ice Centre arena lobby and rinks.
"It's important that we support local businesses providing programs that promote creative expression and healthy team building activities for residents of all ages." said John Habermeier, Synergy Builders CEO.
Through home remodeling, Synergy's goal has always been to create the opportunity to enhance the quality of life in our communities. Our team recognizes this same passion and mission in the programs offered by the Calan Sports Leaf's Ice Centre.
Click here to learn more about Synergy Builders and their support for the West Dundee and Barrington Area hockey & ice-skating community.